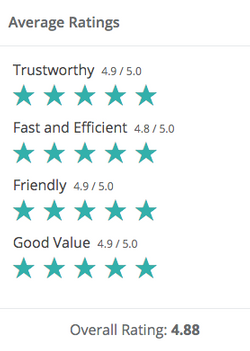 What Our Patients Like Most About Our Pharmacy
"You care about your customers."
"They treat you like a person, not just a number."
"Friendly and fast."
"The employees are always friendly and they remember my name and face when I come in to pick up medications."
"The people."
"Very good service."
"Super kind people. Very helpful."
"Friendliness of the staff. They know your name and are always ready to help with questions or anything. They always get prescriptions ready as fast as they can."
"Easy to work with."
"No matter how busy they are, they take the time to say hello and help you in any way they can."